htaccess
warning: Creating default object from empty value in /home/amariott/public_html/modules/taxonomy/taxonomy.pages.inc on line 33.
amariotti — Tue, 08/11/2009 - 08:27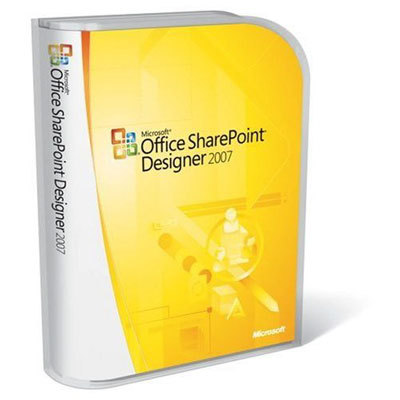 A few months ago it came to my knowledge that a co-worker of mine had been managing some domain names for his department. Since starting here that's been one thing that I have noticed is that if someone wants something (i.e. website, domain name) they just go ahead and buy it! This situation was unique in that said co-worker was paying for the domain names from his own pocket! I didn't find that out until later, but I was glad that I asked.