drupal
warning: usort() expects parameter 1 to be array, boolean given in /home/amariott/public_html/sites/all/modules/tagadelic/tagadelic.module on line 275.
warning: Invalid argument supplied for foreach() in /home/amariott/public_html/sites/all/modules/tagadelic/tagadelic.module on line 310.
amariotti — Sat, 01/15/2011 - 14:56
If I didn't take a minute and post on my blog about Drupal's Birthday given all that it has changed my career over the last few years. I posted on here when Drupal hit the 8 year mark, but missed last year.
amariotti — Fri, 05/28/2010 - 09:27
amariotti — Fri, 12/04/2009 - 12:34
Every once in a while I'll run into a request for one of my Drupal sites which has a module that will accomplish it. Sometimes I will remember the name, but most times I will not due to the plethera of modules that come across on a daily basis. Today that module was "Text Formatter." I'm not sure I totally dig the name that they've come up with, but the module is a lifesaver.
amariotti — Tue, 08/11/2009 - 08:27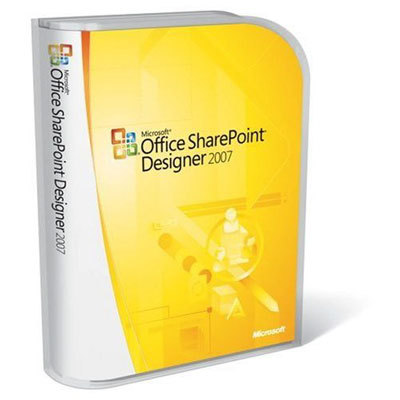 A few months ago it came to my knowledge that a co-worker of mine had been managing some domain names for his department. Since starting here that's been one thing that I have noticed is that if someone wants something (i.e. website, domain name) they just go ahead and buy it! This situation was unique in that said co-worker was paying for the domain names from his own pocket! I didn't find that out until later, but I was glad that I asked.
amariotti — Tue, 05/19/2009 - 15:36
The Webware 100 Winners for 2009 were announced and Drupal was awarded in the Social & Publishing category with some pretty big players (Twitter, Facebook, Wordpress, etc.). Congratulations, Drupal on yet another great year!
amariotti — Fri, 04/10/2009 - 16:19
I just finished upgrading a couple of the sites that I run to Drupal 6. The task was no easy one, but it could of been much worse. But, it's done now and I'm going to go enjoy some time with my family. It took altogether probably 4-5 hours to upgrade 4 sites. It was my first time so that has a lot to do with it.
Explanation of what I did to make it happen to come later! Happy Easter everyone!
amariotti — Wed, 04/08/2009 - 16:13
I know that Microsoft Word has a bad record of crappy HTML output—but I didn't know it was this bad. I was upgrading our site today and came across a post in our news section done by the Marketing Team.
Original Code that was pasted into TinyMCE from MS Word:
amariotti — Thu, 04/02/2009 - 09:32
A few weeks ago I ran into an issue with my web host that made me a little frustrated. Here's what was happening.
When creating a simple blog post with pictures and a bulleted list would send me to a blank page with a "page not found" error. I was a little confused with this, and wasn't really sure where to even start. The first place I checked was my watchdog log in Drupal. The only thing that it showed was the page not found error and it showed that I was trying to access a page called "500.shtml." When I ran into this a problem a while ago I decided to just modify my post and remove most of the html so that it would go through. This time there was no way around it.
amariotti — Wed, 02/11/2009 - 12:46
I've never been one that likes to 'toot' my own horn, especially publicly. I came across some interesting data this morning that made me want to post up somewhere, so here it is.
amariotti — Thu, 01/15/2009 - 10:15
I just wanted to take a second and wish Drupal a Happy 8th Birthday today! Long live Drupal!
© Jamey Boje (aka graphicsguru)