warning: usort() expects parameter 1 to be array, boolean given in /home/amariott/public_html/sites/all/modules/tagadelic/tagadelic.module on line 275.
warning: Invalid argument supplied for foreach() in /home/amariott/public_html/sites/all/modules/tagadelic/tagadelic.module on line 310.
amariotti — Fri, 11/11/2011 - 00:14
This blog has been fun, but it's been too much for me to manage. I like the simplicity of tumblr, and I think I'm going to do it. Stay tuned for updates. In the meantime, here's the new URL for my blog:
amariotti — Sat, 01/15/2011 - 14:56
If I didn't take a minute and post on my blog about Drupal's Birthday given all that it has changed my career over the last few years. I posted on here when Drupal hit the 8 year mark, but missed last year.
amariotti — Tue, 08/03/2010 - 21:53
Before I get into this post I need to lay the groundwork. I started a new job at Jibe Media about 6 weeks ago. We're an ad agency that does just about everything under the sun for our clients—and more! I've loved every minute of being there, and have enjoyed the challenges that it brings.
amariotti — Fri, 05/28/2010 - 09:27
amariotti — Wed, 04/07/2010 - 20:34
This afternoon I ran into an issue that I have seen before, but haven't seen for a while that got me to the point of wanting to go and fix the issue. The problem that some of my quick keys, which I hold down, that allow me to maneuver around my screen (option), or retain my aspect ration when scaling items (shift), or quickly switch to my arrow tool to move items (command). This had happened me a while back on my last MacBook but I never really tried to troubleshoot it, I just dealt with it.
amariotti — Fri, 12/04/2009 - 12:34
Every once in a while I'll run into a request for one of my Drupal sites which has a module that will accomplish it. Sometimes I will remember the name, but most times I will not due to the plethera of modules that come across on a daily basis. Today that module was "Text Formatter." I'm not sure I totally dig the name that they've come up with, but the module is a lifesaver.
amariotti — Tue, 08/11/2009 - 08:27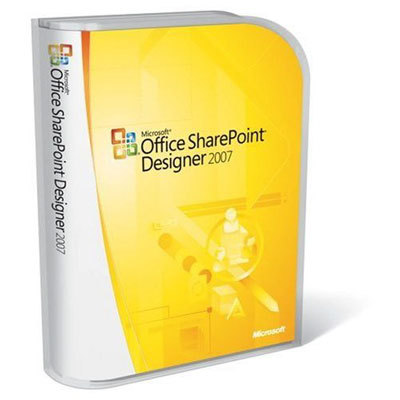 A few months ago it came to my knowledge that a co-worker of mine had been managing some domain names for his department. Since starting here that's been one thing that I have noticed is that if someone wants something (i.e. website, domain name) they just go ahead and buy it! This situation was unique in that said co-worker was paying for the domain names from his own pocket! I didn't find that out until later, but I was glad that I asked.
amariotti — Mon, 08/10/2009 - 15:48
For those of you that are subscribed to my news feed I migrated my feed over to FeedBurner today. Here's the new URL:
http://feedproxy.google.com/amariotti
I'm also doing some tests with the new PubSubHubbub... cool stuff. :)
amariotti — Tue, 06/23/2009 - 09:17
Last night I started my 60-Day MobileMe Trial to help a family member decide if the iPhone is for him (more to come on this later). My original intentions were to test out the MobileMe Mail Push and after looking through that I just couldn't stop jumping to the different web apps on me.com. All in all I am really impressed with the engineers behind the web interface of me.com. If you've never seen it, I recommend starting your 60-Day Free Trial today.
amariotti — Tue, 05/19/2009 - 15:36
The Webware 100 Winners for 2009 were announced and Drupal was awarded in the Social & Publishing category with some pretty big players (Twitter, Facebook, Wordpress, etc.). Congratulations, Drupal on yet another great year!